About us
Al-Hameed Construction
At Alhameed Construction Private Limited, our mission is to redefine excellence in the construction industry. Committed to delivering superior quality, innovative solutions, and unmatched craftsmanship, we strive to exceed the expectations of our clients. Guided by principles of integrity, professionalism, and sustainability, we aim to be a trusted partner in building a better, more resilient future.
Our dedicated team, cutting-edge technologies, and unwavering commitment to safety ensure that every project we undertake contributes to the growth and well-being of communities. With a passion for construction and a vision for excellence, Alhameed Construction is your reliable partner in shaping a world of enduring structures and lasting relationships.
At Alhameed Construction Private Limited, our vision is to be a pioneering force in the construction industry, synonymous with innovation, sustainability, and unparalleled quality. We aspire to transform landscapes and redefine skylines by consistently delivering iconic, sustainable, and visionary projects that stand the test of time. Striving for excellence in every facet of our operations, we aim to be recognized as the construction partner of choice, known for our unwavering commitment to client satisfaction, ethical practices, and societal well-being. Embracing technological advancements and fostering a culture of continuous improvement, we envision a future where Alhameed Construction is at the forefront of shaping a world that reflects both architectural brilliance and environmental responsibility. Our journey is guided by a passion for construction, a dedication to excellence, and a vision to build a legacy that endures for generations.
Construction Guide Book
Tameer-E-Maskan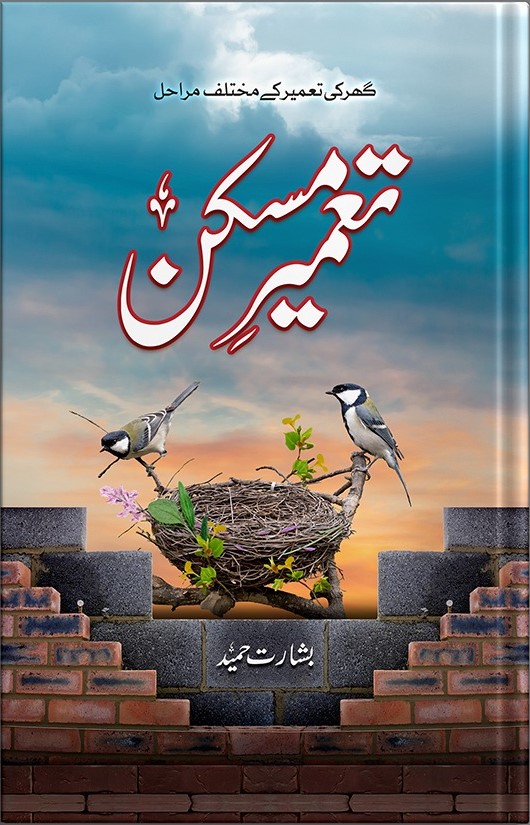 "Tameer-E-Maskan" authored by Mr. Basharat Hameed, the visionary CEO of Alhameed Construction, stands as a beacon of knowledge in the realm of house construction. This comprehensive handbook is meticulously crafted to guide individuals through the intricate phases of building a home, making the often complex process more accessible to a wider audience. From the initial planning stages to the final touches of construction, the book offers practical insights, tips, and advice, drawing on Mr. Hameed's extensive experience in the construction industry.

Recognizing the importance of disseminating this valuable knowledge widely, the first edition of "Tameer-E-Maskan" is generously provided for free download. This initiative reflects Mr. Hameed's dedication to promoting education and empowerment in the community, allowing individuals to embark on their construction journeys with confidence and a deeper understanding of the intricacies involved. By making this resource freely available, Alhameed Construction aims to contribute to a more informed and capable community of homeowners and aspiring builders, fostering a culture of skillful and knowledgeable construction practices.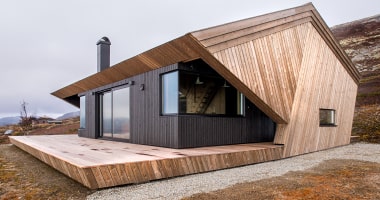 Alhameed Construction Private Limited proudly offers a comprehensive range of services, designed to meet the diverse needs of our clients with unwavering commitment to excellence. From groundbreaking conceptualization to the final finishing touches, our services span the entire construction spectrum. We specialize in project management, ensuring seamless coordination and timely completion.
Our expertise encompasses residential, commercial, and industrial construction, where we bring innovative design concepts to life while prioritizing sustainability and energy efficiency. Additionally, our team excels in renovations and remodeling, breathing new life into existing structures with meticulous attention to detail. Safety is paramount in all our endeavors, and our services reflect our dedication to creating secure, functional, and aesthetically pleasing spaces.
At Alhameed Construction, we go beyond constructing buildings; we forge lasting partnerships, ensuring that each project is a testament to our craftsmanship, professionalism, and commitment to exceeding client expectations.
Our Works
Here we have collected our selected projects